Understanding Telephoto "Zoom" Lenses
The Power Of A Telephoto Lens
A telephoto lens lets you get a good look at subjects you can't get close to. Great for nature lovers and sports buffs alike, these powerful lenses let you see much further than you ever could with your eyes alone.
Shop DSLR Lenses- 
http://www.campbellcameras.com/DSLR-Lenses_2/
VENTURE UNSEEN INTO THE WILD

Whether you're shooting birds or beasts, it's hard to get close to most wild animals—and sometimes dangerous. But with a telephoto in your hands, you can get face-to-face with nature without ruffling any feathers.

Tip:

Focus on an animal's eyes to capture more dramatic and emotional wildlife images.

YOUR FRONT-ROW SEAT TO THE ACTION

Season tickets might get you close to your favorite athletes, but nothing gets you closer than a telephoto lens. Whether you're capturing pros in an arena or your kids in a field, a telephoto lets you see and record the emotions that make sports so rewarding.

Tip: 

There's a lot going on at most sporting events, so tightly frame your photo to avoid distracting elements.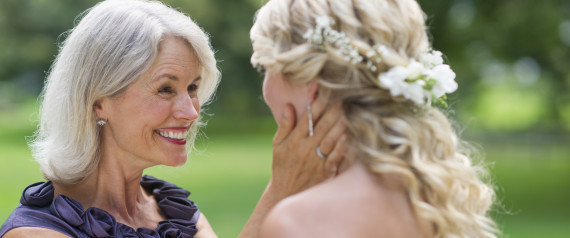 DISCOVER AND REVEAL TRUE CHARACTER
Athletes aren't the only people you can capture with a telephoto. From a distance, these powerful lenses let you grab candid shots of people acting natural. From close up, they take portraits with beautiful background blur.
Tip: 
Learn how to brace the camera against your body to capture shots from a distance without the camera shake.